If you are between 18 and 30, you can submit a candidature in 3 steps. And don't forget that at each step, we are available to respond to your questions
1
Choose a residence
Depending on your geographical location, and the type of lodging you are looking for (bedroom, flatshare, studio), find the best residences for you. Do not hesitate to select all the establishments which could interest you, to multiply your chances of getting into one of our lodging solutions.
2
Complete the dossier
To submit your candidature, simply complete the dossier and attach the requested supporting documents. You may add more documents listed below (financing of the security deposit, parental discharge for minors, etc.). The list of requested documents will be adapted to your particular situation (employee, student, apprentice, etc.).
3
Pack your suitcases
We undertake to reply to all candidates rapidly. An available interface allows you to exchange with the team of the residences selected. They can inform you of the progress of your dossier. Pay attention to your messaging service!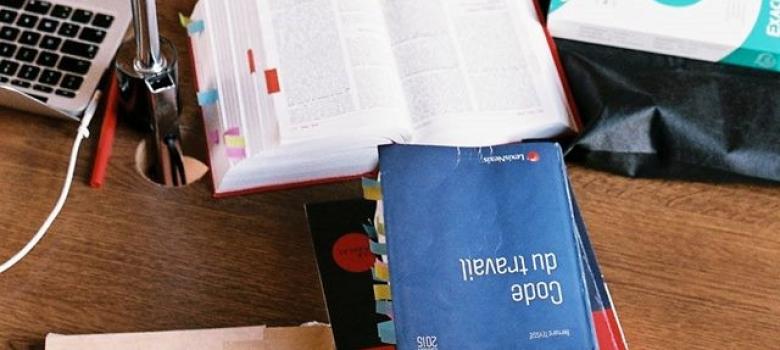 Supplements to your dossier
Security deposit; you will find here, the Action Logement (locapass) form so as not to have to provide an advance.
To know your final rent in advance, you can perform simulations of your APL on the site of the CAF.
If you are a minor on the date of entry into our residences, download the parental discharge here.
Télécharger l'acte de cautionnement type
Gauche
Our lodgings are accessible to all young people, on condition of age and income. The associated services allow you to fully concentrate on the success of your personal, professional or university project. Our team of professionals are available to guide you in the procedures, to welcome you on the first day and to assist you throughout your stay ...